Capacity: 500Kg – 2000Kg/hr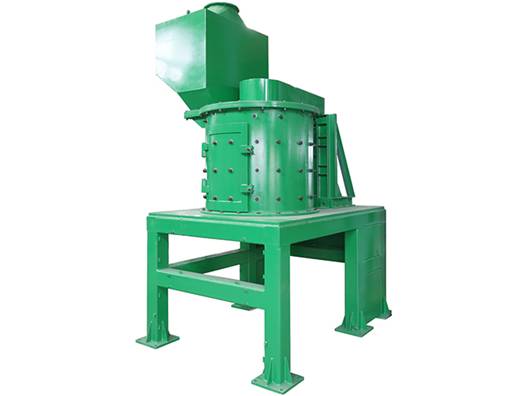 Application:
It shatters material via high speed repeated impacts by rotating chains and hammers. It is used not only for size reduction but for liberation. It can easily separate metals from plastic materials via multiple impacts within the impact chamber. 
Features:
Hammer options can be selected by size and material type for different applications, wear-resistant plates inside impact chamber, high strength alloy hammers, ease of maintenance, VFD control, adjustable speed, output material size may be changed by placing a screen under the impact chamber, Independent control box, PLC control, overload protection.